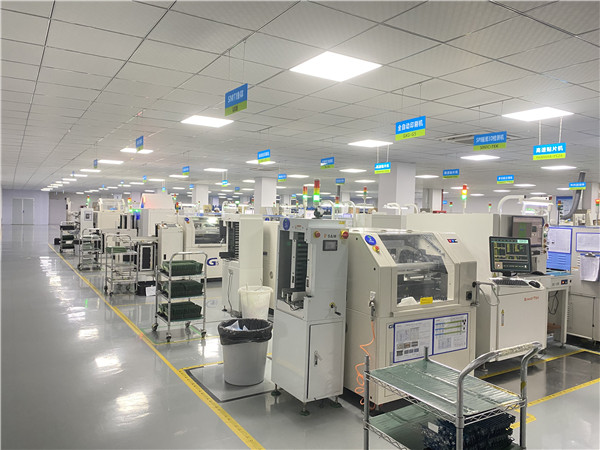 We provide customers with one-stop services for EMS electronic manufacturing, including product design, PCB manufacturing, material procurement, chip & plug-in processing, burning & testing, box assembly, etc.
1. Product design
According to the customer's product concept, build the product prototype, design the technical parameters, product structure and software, to get the PCB data, BOM and box assembly requirements.
2. Sample confirmation
Quickly make PCB, purchase materials, burn programs, etc. according to the design scheme, and then make samples to customers for confirmation.
3. PCB manufacturing
Provide common FR4 board, impedance board, HDI board, blind buried hole board and other double-sided to multi-layer PCB boards, express sample and batch production.
4. Material purchase
We have a long-term and stable supply chain and establish long-term cooperation with original manufacturers and agents such as chips, diodes and triodes, resistors and capacitors, connectors, display screens and transformers to obtain their price and delivery support. At the same time, a perfect supplier selection and evaluation mechanism has been established to select and examine suppliers according to strict processes and standards.
5. Mold making
Through the long-term cooperative mold outsourcing factory, we can provide complete shell injection molding, oil injection, silk screen printing, pad printing, radium carving and other services.
6. Patch & insert processing
Our company has 3000 square meters of patch & plug-in workshop and 6 SMT lines (daily standard production capacity of 5 million points); 6 dip lines (daily standard capacity of 1.2 million points);
7. Burning & Testing
8. Finished product assembly
Our company has a special assembly workshop of more than 2000 square meters, with 3 box assembly and production, equipped with skilled workers and senior process engineers, with high efficiency and good quality.